By USA Mower Blades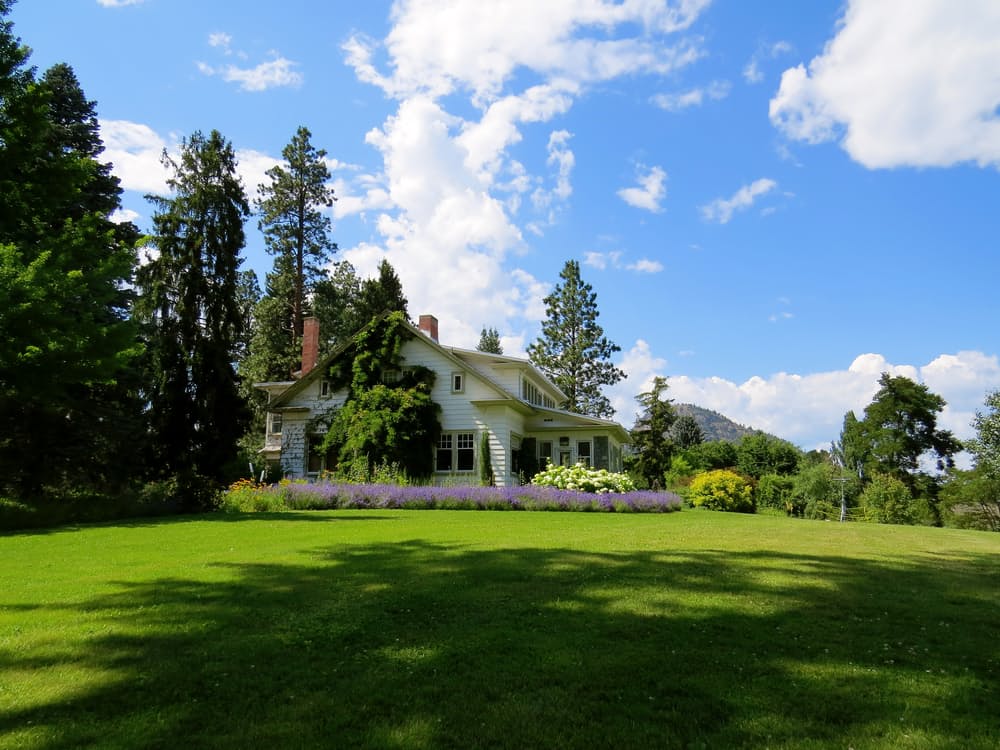 USA Mower Blades manufactures high-quality replacement blades for many of the most popular commercial
mowers on the market. The Perfect Cut blog will walk customers through the process of purchasing new blades, deciphering industry terms, and highlighting everything that sets USA Mower Blades apart from the competition.
USA Mower Blades are an American product. All USA Mower Blade products are designed, engineered, tooled, andproduced in Ohio. The production of these blades is completed with local materials and labor. Even the box the blades are shipped in is made locally.
USA Mower Blades offers a large selection of blades that will fit the most popular commercial lawn mowers, edgers, and power rakes. All blades are designed and manufactured to meet original equipment manufacturer specifications from Ariens®, AYP™, Bad Boy®, Bob-Cat®, Bolens®, Bunton-Goodall®, CountryClipper®, Craftsman®, Cub Cadet®, Dixie Chopper®, Dixon®, Grasshopper®, Gravely®, Husqvarna®, Hustler®, John Deere™, KOHLER®, Kubota®, Lesco®, MTD® , Murray®, Partner®, Poulan®, Roper™, Sears®, Scotts®, Snapper®, Snapper/Kees®, Sunbelt®, Toro®, Troy-Bilt®, Windsor®, Woods®, and Woods®/Hesston®.
USA Mower Blades come sharp and ready to use, guaranteeing The Perfect Cut every time.
For more information on USA Mower Blades please call Customer Service at: 734-863-0149.
USA Mower Blades are available to purchase online from AffordableTool.com.
USA Mower Blades can also be found at these major online retailers: Amazon, eBay, and Walmart.
Posted in Customer Service Help and Support