61" Scag 481712 Standard Extra High Lift Mower Blade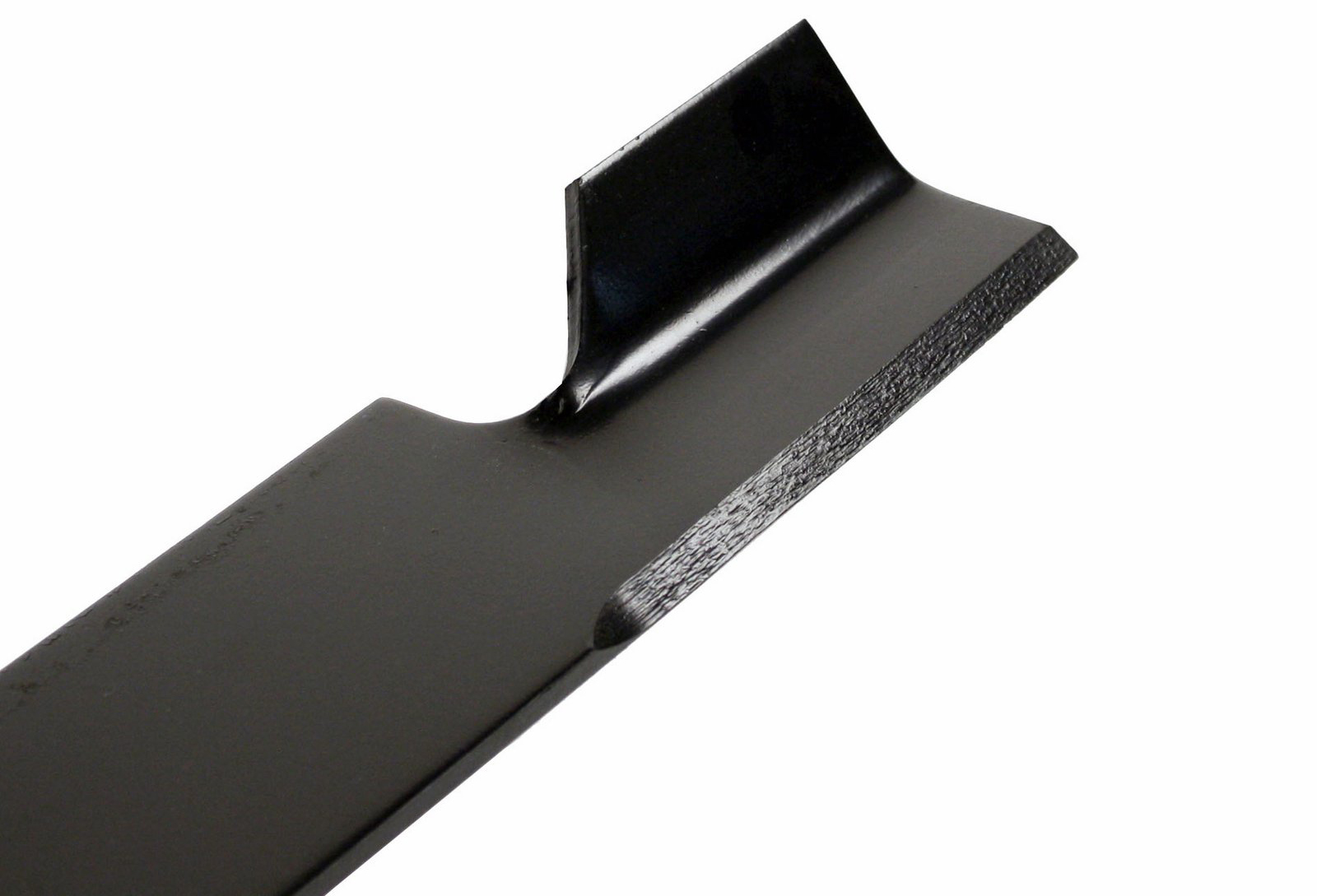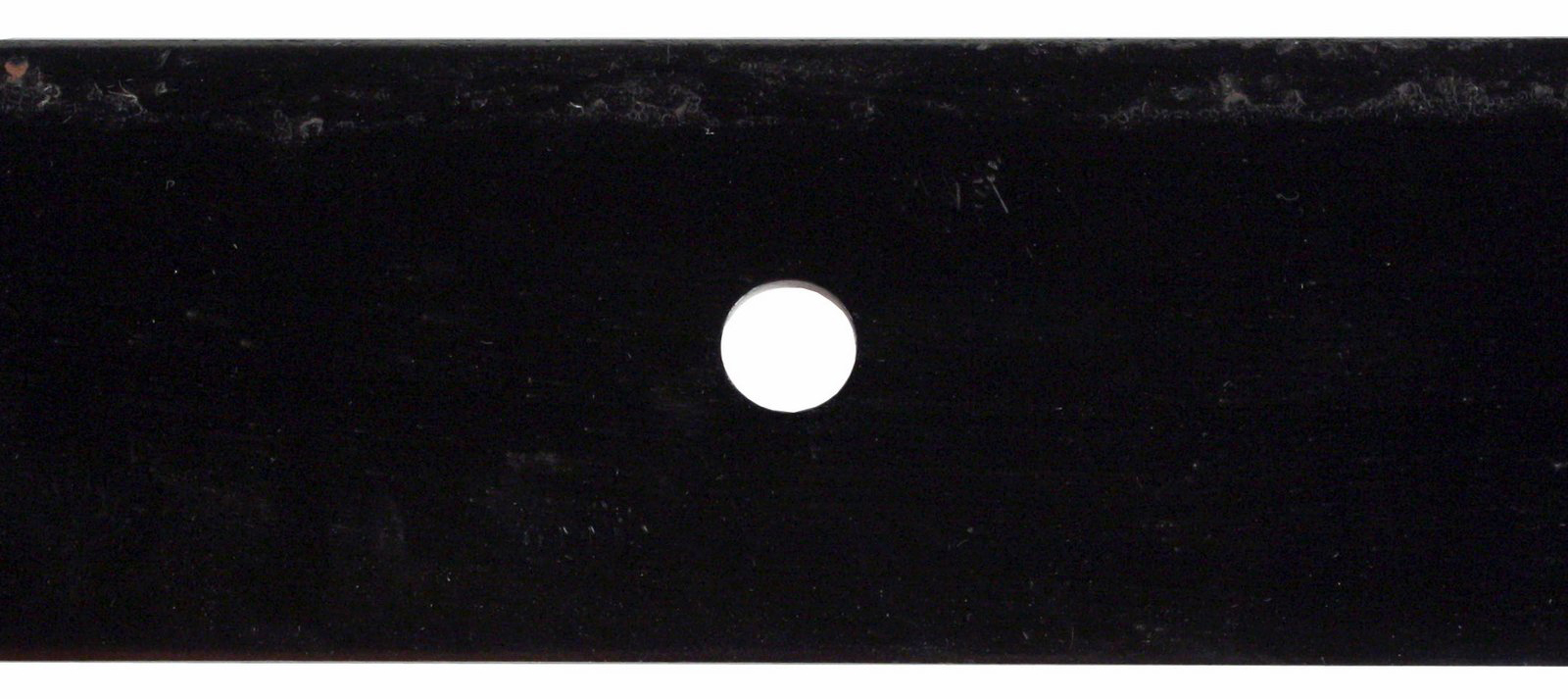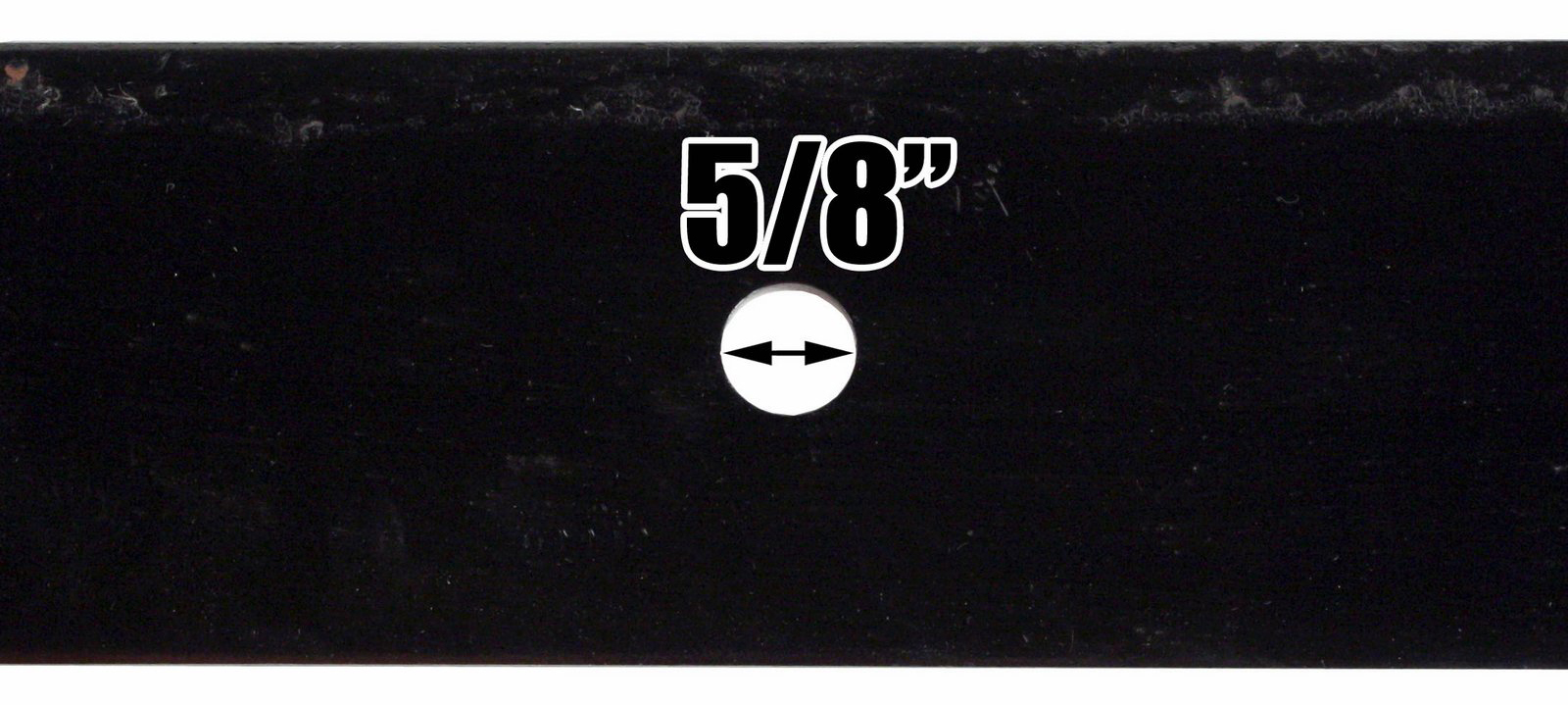 Product Description
How to Measure Blades
USA Mower Blades manufacturers replacement lawn mower blades for a wide variety of the most popular commercial lawn mowers on the market. USA Mower Blades are delivered sharp and ready for installation, guaranteeing a beautifully cut lawn every time. The heat-treated steel and epoxy-coated blades provide extra durability and will stand up to the toughest abuse while making any lawn look incredible.
All USA Mower Blades are manufactured in the United States. USA Mower Blades are designed, engineered, tooled, and produced in Ohio, using local materials and labor. The large selection of aftermarket blades fits the most popular commercial and residential lawn mowers, edgers, and power rakes.
Standard Blades
USA Mower Blades manufactures a wide range of blades to fit most commercial lawn mowers on the market. USA Mower Blades standard 2-in-1 blades come in low lift, medium lift, high lift, and extra high lift versions. USA Mower Blades are also available in commercial or standard versions. USA Mower Blades made for commercial use are thicker and wider, designed specifically for extended durability and longevity.
Lift Style
Extra High Lift – 1-1/4 in. and up. These blades provide the most lift. Recommended for cutting tall and compact grass, however, these blades require the most horsepower to operate effectively. Not recommended for sandy or dusty soil conditions. Sand and dust sucked into the deck will accelerate wear on the blades and equipment.
Product Specifications
Blade Type:
Standard
Center Hole:
5/8"
Length:
21"
Width:
3"
Thickness:
0.203"
Lift:
1-5/16"
Lift Style:
Extra High Lift
MPN:
U11-111-3
Oregon Number:
91-628
Stens Number:
340-099
Replaces OEM:

Scag:

481708, 481712, 482879, 48304, A48111, A48304,
Fits Brands:
Scag,